Fr3nzi3dsWorld
Welcome To The Vaporwave Zone.
I Am A Vaporwave Enthusist, A Gamer, A Producer, And A Memer.
Fave Albums: GAIA BLANK BANSHEE 0-1 MEGA Yes! were open Sunday Television Houseweres Home Clearskies Floral Shoppe Accencion.
My Thoughts And Other Mayhem. Check It ALOT
Youtube. Hey At Least i didn't show it at the top. SUB TO MEEEEEEEE.
Bored? Feel Free To Play A Game Or Sommin Else This Website Isn't All You Can Do!
Cool Website? Yeah I Know
Have You Ever Wondered Whats Its Like In Another Country? Me Nether
:P
Oh Your Hearing Wavestep - Blank Banshee
ok.
Wanna See Another Cool Website!? Here! :)
I Should Show You How I Made This Hold On... Here It Is! :)


Wanna See Something Cool? I Made It :)

*Yawn* Ugh God I Am FLIPING TIRED NO SERIOSSLY IM A TIRE :P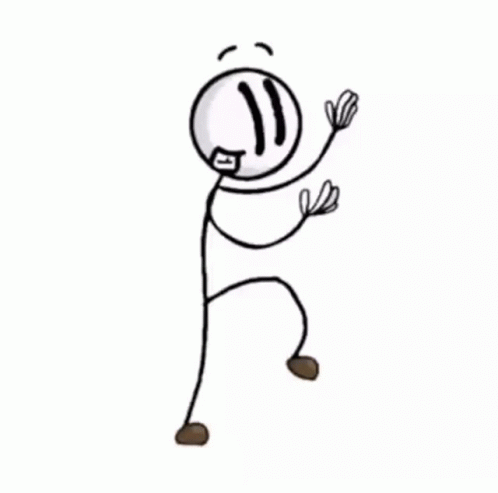 Ok. Before I Go I Just Wanna Say Thanks For Not Closing The Tab I Really Am Greatful Thanks Ight
Well Thats All There Is Here! Bye!